Our Commitment to Borrowers:
We believe that everyone should be treated with fairness and respect.  Every day we work with people who have fallen behind on their payments.  We realize that people face financial challenges and life events that make it difficult to keep up.  We're here to help.  We'll work with you to analyze and explain the many options available to you.  Even if you're still struggling, give us a call.  We'll work with you regardless of your current financial situation.
We believe that you should be treated as an individual and not just a number.  To that end, every borrower has one Workout Specialist.  You will work with one person, not a "call center".  Every time you call or email, you will be dealing with the same person – someone who's spoken to you before and who understands your personal situation.   If you're not sure who your specialist is, call us at (800) 333-1527 and we will get you connected with your Workout Specialist.
We listen to you.  Your Workout Specialist will review your information and listen to your situation.  This gives us the opportunity to offer a solution that is personalized specifically to your needs.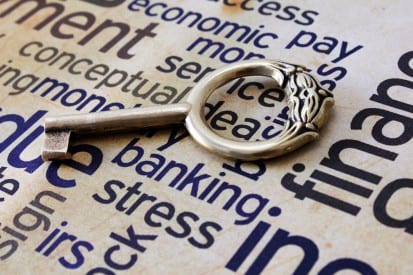 How to Get Started:
Call (800) 333-1527 and ask to be transferred to your Workout Specialist.  If you call after hours, leave a message with your name and phone number and your Workout Specialist will contact you.  We'll take it from there – listening to your situation, collecting information and working to craft a solution that works for you.